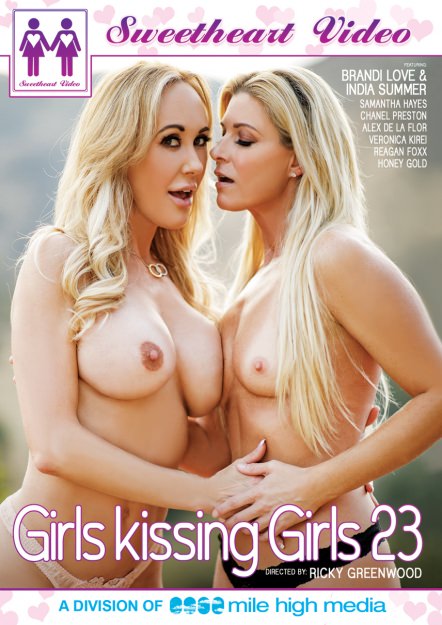 Video Description:
Since Karen (Brandi Love) starts her blog Girls Kissing Girls one couple attracts a lot of attention. The Governor's daughter, Heidi (
Alex De La Flor
) and her teacher, Gina (
Reagan Foxx
). The last time she wrote about them, Heidi was leaving high school for college. Gina did not expect Heidi to come visit her so quickly, until Heidi discovered something special in college. She realized that she prefers the touch of women. Gina is openly gay and Heidi tries to get answers for all her questions. Luckily for her, Gina is more than willing to answer all her question and even more.